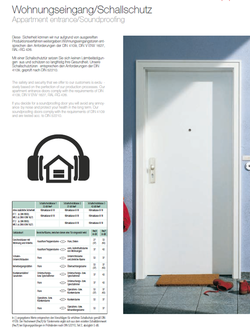 Soundproof Doors by Lebo.

Soundproofing interior doors has long been neglected even though there is great value in doing so.
A good night's sleep is very important to your health. Or you can keep your childrens' music confined to their rooms while you relax in the living room.

Lebo gives you the option to keep noises confined to certain areas of your home.

Sleep tight.